Fabulation is a Android multi-player storytelling game. Main features:
single device multiplayer,
can be played anywhere,
makes people talk to each other! (a unique feature for a smartphone app)
The task of the game is to make up a story together with your friends, based on the requirements made each round by the game.
There are many different genres you can choose for your story. Every round is totally unique.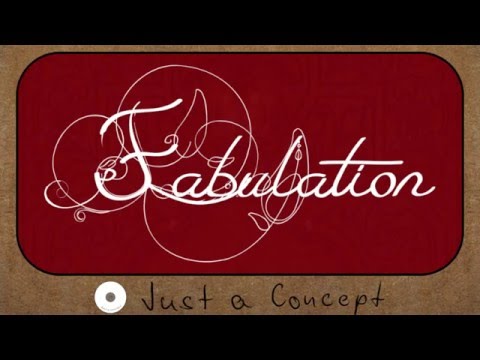 Above is a trailer for the game. For a demo of the gameplay see below.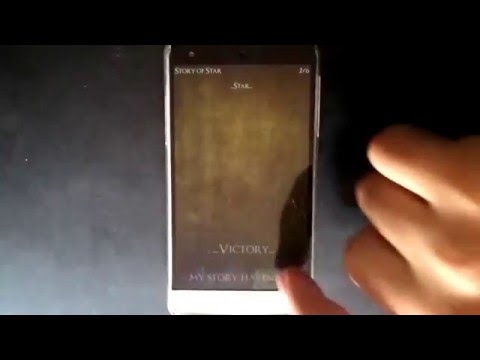 PRIVACY POLICY
The game does not collect any personal data on its own. The data collected by Google are governed by their privacy policy, which can be found here.